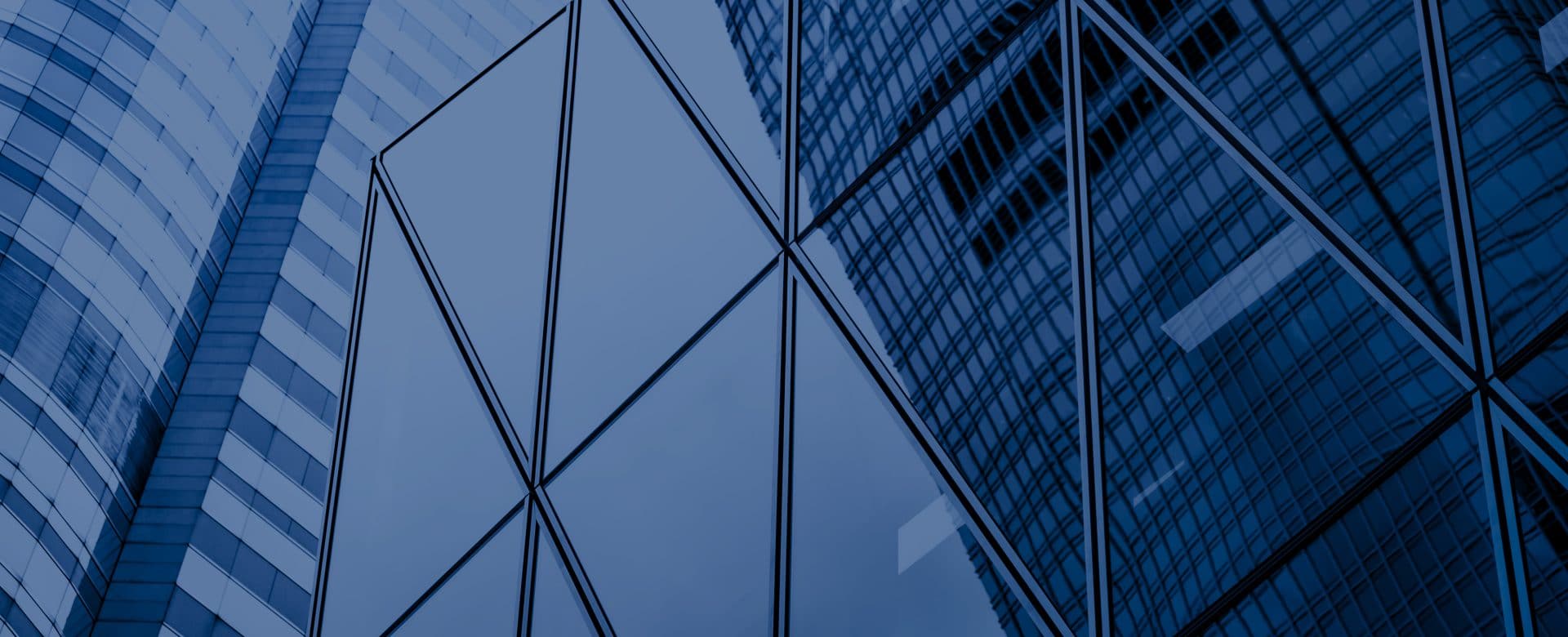 27/08/2021
Cenergy Holdings, contributes EUR 300,000 to the restoration of the communities affected by the wild-fires
Cenergy Holdings stands in solidarity with those affected by the devastating wild-fires throughout Greece. In order to support the residents, the restoration of the fire-affected areas, and prevention of similar situations in the future, Cenergy Holdings shall contribute through its subsidiaries Hellenic Cables and Corinth Pipeworks a total of EUR 300,000. This contribution will cover specific initiatives and required materials for the restoration of local infrastructure and environment, as well as new fire protection equipment. The initiatives will be defined and implemented in cooperation with the country's public and local government authorities and professional regulatory bodies.
In line with our ongoing commitment to a sustainable future, we are committed to making every effort to repair fire damage and help to prevent future occurrences. We express our sincere gratitude and thanks to all those who selflessly helped the immense effort involved in putting out the fires, and whose actions are a source of inspiration for us all.
About Cenergy Holdings
Cenergy Holdings is a Belgian holding company listed on both Euronext Brussels and Athens Stock Exchange, investing in leading industrial companies, focusing on the growing global demand of energy transfer, renewables and data transmission. The Cenergy Holdings portfolio consists of Corinth Pipeworks and Hellenic Cables, companies positioned at the forefront of their respective high growth sectors. Corinth Pipeworks is a world leader in steel pipe manufacturing for the oil and gas sector and major producer of steel hollow sections for the construction sector. Hellenic Cables is one of the largest cable producers in Europe, manufacturing power and telecom cables as well as submarine cables for the aforementioned sectors. For more information about our company, please visit our website at www.cenergyholdings.com.