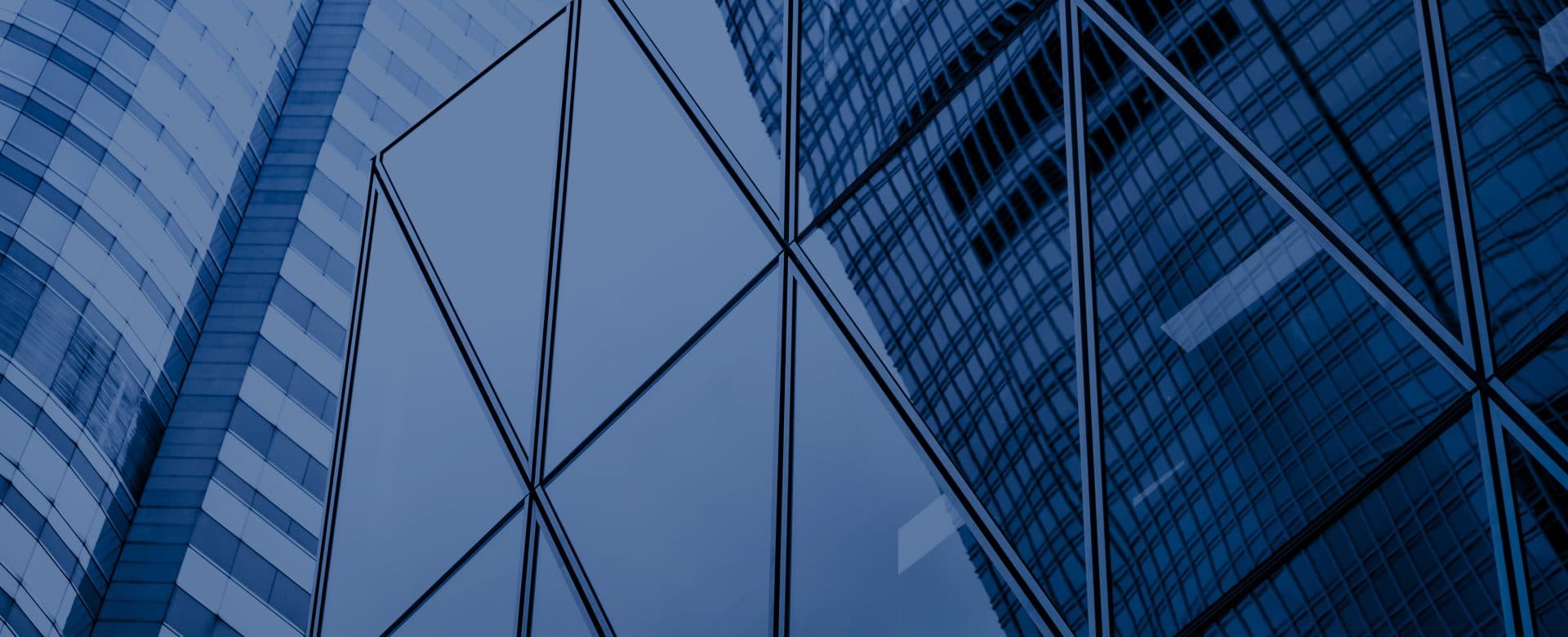 21/12/2020
Hellenic Cables has been awarded by Thales Group
Hellenic Cables, through its company in Romania Icme Ecab S.A., has been awarded in the "Competitiveness" category at the 2020 Thales World Suppliers Conference
Ime Ecab SA, a major subsidiary company of Hellenic Cables in Romania, has been awarded by the Thales Group for the level of customer support for the year 2020. Thales Group, during the global supplier conference, recognised and awarded the excellent cooperation and performance of the Company to date in projects in Spain, Egypt, Poland and elsewhere. Also emphasized the importance of continuing at the same level of excellent cooperation for the coming years.
Hellenic Cables focuses on technological advancement, offering high quality products and added-value solutions. The customer-centric philosophy of Hellenic Cables is a key factor of its development strategy. The Company is continuously developing its talented and highly qualified people, while constantly investing in R&D&I, cutting-edge technologies, state-of-the-art equipment and know-how, aimed at promoting innovative products and solutions and responding immediately to the needs of its customers around the world.
About Hellenic Cables
Hellenic Cables is one of the largest cable producers in Europe, manufacturing power and telecom cables as well as submarine cables for various industries, including offshore wind and utilities, as well as undertaking turnkey power transmission and distribution projects. Through its fully owned subsidiary Fulgor, Hellenic Cables operates its submarine cables plant in Corinth, Greece, where the production and testing of some of the longest submarine cable lengths without factory joints on a worldwide basis is empowered by the Company's state-of-the-art facilities and equipment. Hellenic Cables recently implemented a EUR 200 million-investment plan for the production of high and extra high-voltage submarine cables at Corinth plant. Looking ahead, additional investments in technology and innovative cable solutions are decided, as a way of contributing to the creation of a sustainable future for its stakeholders. Hellenic Cables represents the cable production segment of Cenergy Holdings SA. For further information, please visit Hellenic Cables website at  www.hellenic-cables.com. 
About Thales Group
Thales Group is a French multinational company that designs and builds electrical systems and provides services for the aerospace, defence, transportation and security markets. The company is headquartered in Paris' business district, La Défense and its stock is listed on the Euronext Paris. The company is partially state-owned by the French government, and has operations in more than 56 countries. It has 80,000 employees and generated €18.4 billion in revenues in 2019. For more information, please visit: www.thalesgroup.com