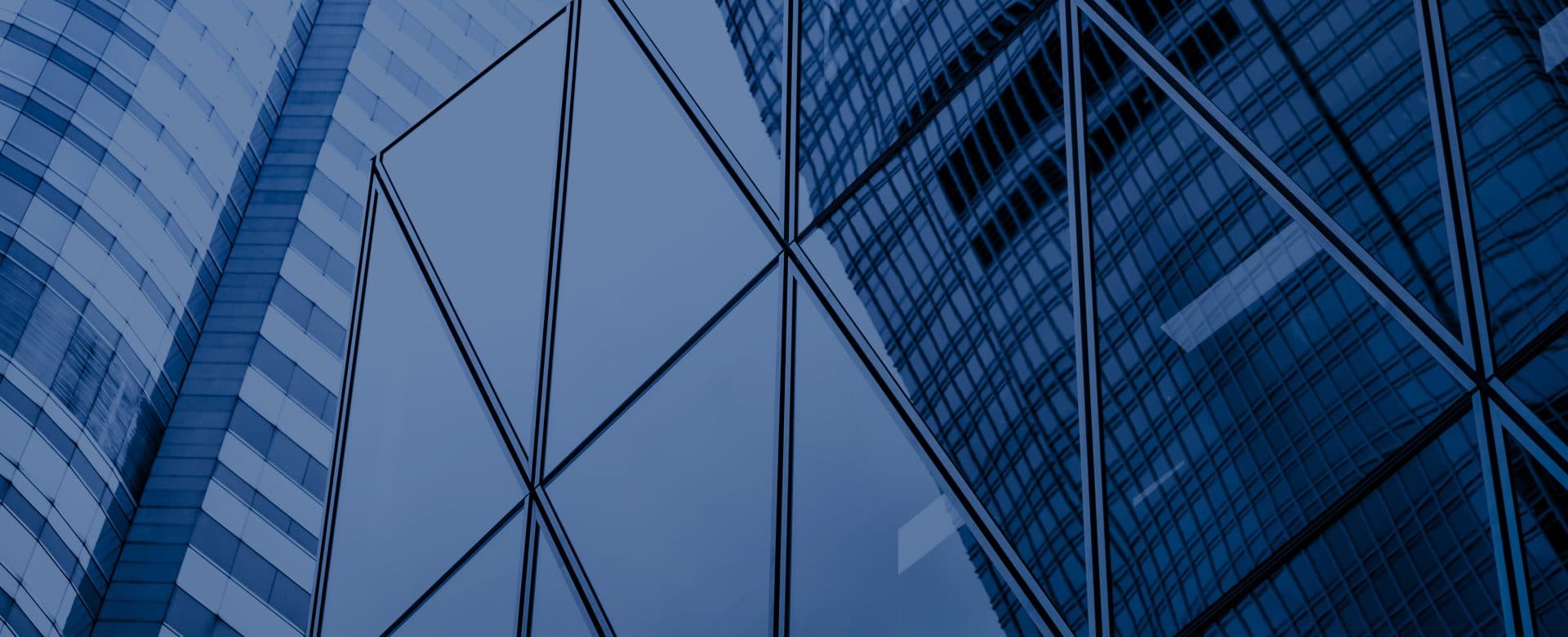 23/02/2023
Hellenic Cables participated in a set of initiatives that aim to restore the fire-affected areas of Northern Evia
Hellenic Cables, the cables segment of Cenergy Holdings, supports actions for the sustainable restoration of the fire-affected areas in the region of Northern Evia.
In collaboration with We4all, a non-profit Environmental Organization, Hellenic Cables, as part of its corporate responsibility and overall ESG (Environment-Society-Governance) strategy, participated in a set of initiatives that aim to restore nature and remind people that Earth is our home.
Hellenic Cables' volunteering team visited the forestry village of Papades in Northern Evia and participated in planting forest and olive trees under the guidance of the We4all volunteering team. Additionally, three large new water deposits were offered for safeguarding the villages and an automatic plant watering system.
Volunteerism is one of our vehicles for sustainable development!