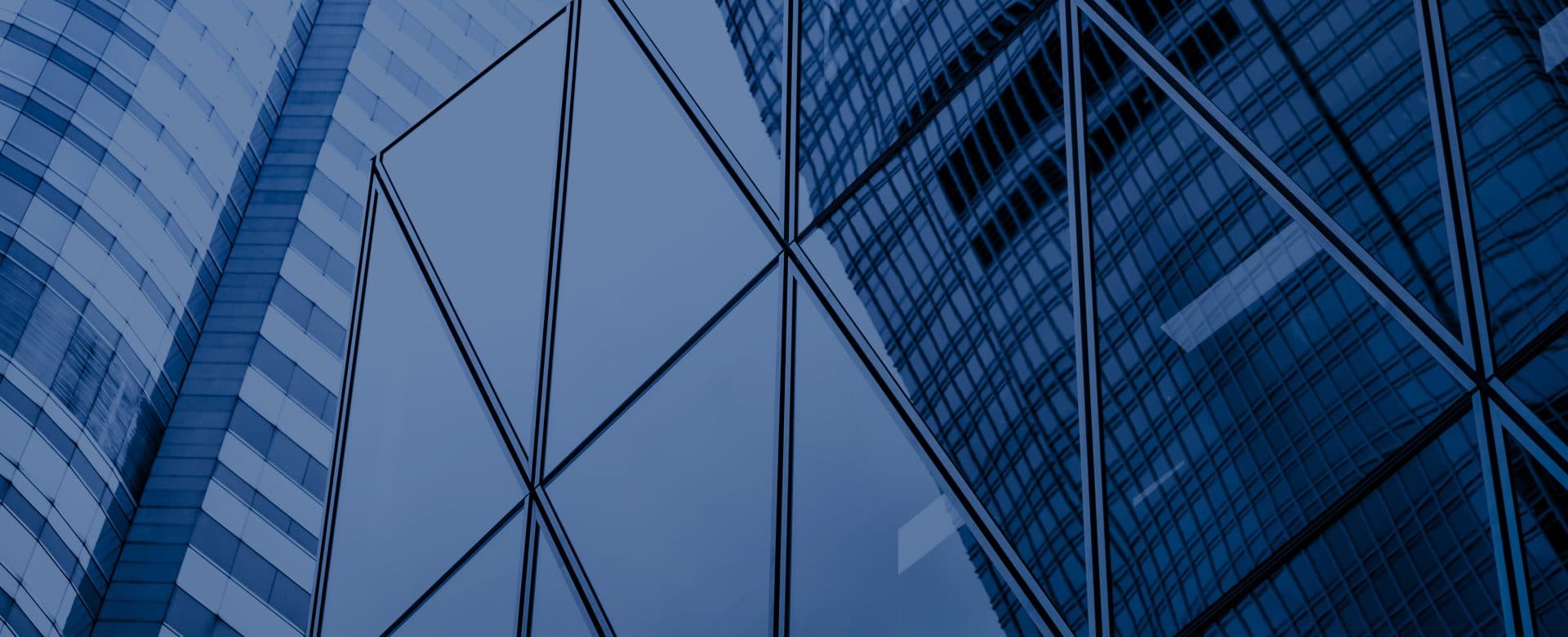 12/12/2016
Publication of a Τransparency Νotification
Brussels, 12 December 2016, 9:30 PM CET
The enclosed information constitutes regulated information as defined in the Belgian Royal Decree of 14 November 2007 regarding the duties of issuers of financial instruments which have been admitted for trading on a regulated market.
Publication of a transparency notification
(Article 14, first paragraph, of the Law of 2 May 2007 on disclosure of major holding)
1. Summary of the notification
Cenergy Holdings SA (Euronext: CENER) (ATHEX: CENER) (Cenergy Holdings) has received a transparency notification dated 7 December 2016 indicating that Viohalco SA holds 100% of the voting rights of the company.
According to its obligation under article 14 of the Belgian Law of 2 May 2007 on the disclosure of significant shareholdings in listed companies, Cenergy Holdings publishes the content of the notification that it has received.
2. Content of the notification
The notification dated 7 December 2016 contains the following information:
Reason for the notification: Holding of voting securities upon first admission to trading
Notification by: A person that notifies alone
Person subject to the notification requirement:
4. Date on which the threshold is crossed:1 December 2016 5. Threshold that is crossed: 95%
6. Denominator: 27,060 shares
7. Notified details:
3. Miscellaneous
Notifications of significant shareholdings to be made according to the Law of 2 May 2007 and Cenergy Holdings' articles of association, should be sent to info@cenergyholdings.com.
This notification can be consulted on the website of Cenergy Holdings via this link: www.cenergyholdings.com/investor-relations/shareholder-information/major-shareholders/.
Contacts
For further information, please contact:
Sofia Zairi
Head of Investors Relations (+32) 22 240960
(+30) (210) 6787111
ir@cenergyholdings.com