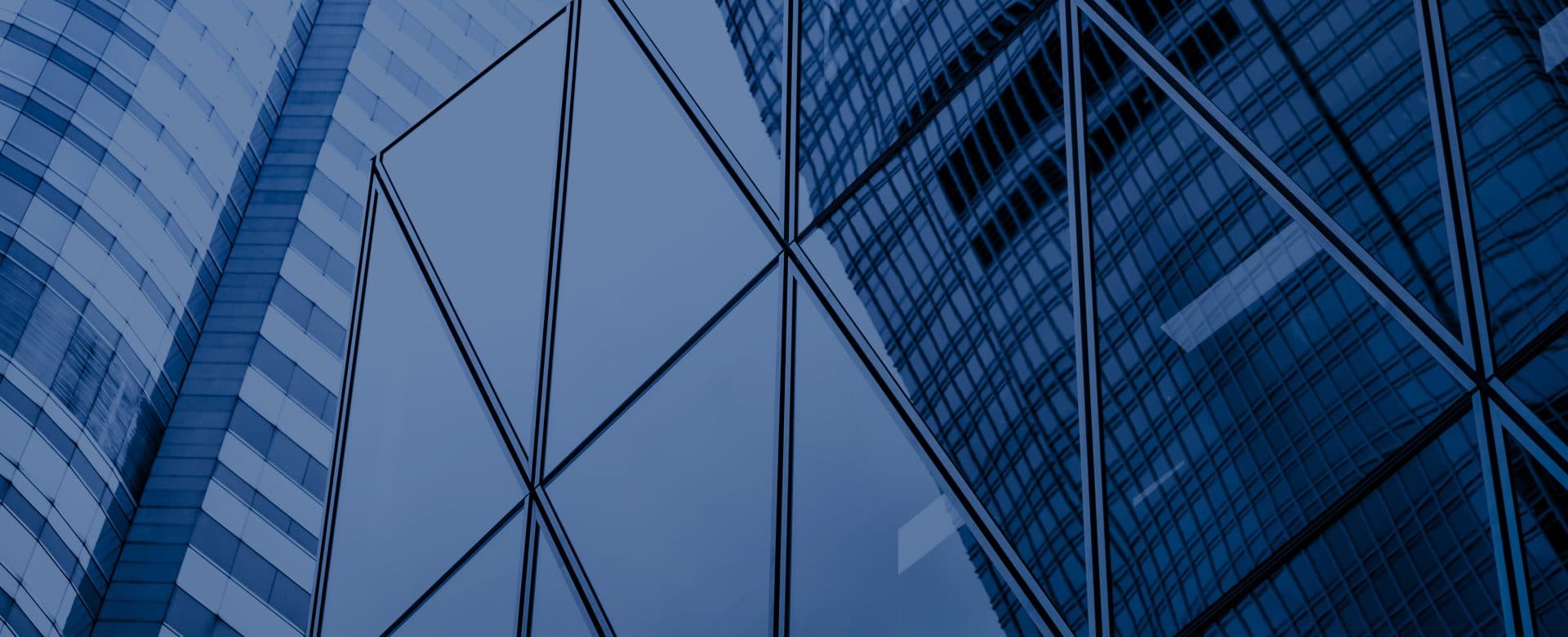 03/05/2023
The important role of Greek industry in shaping the country's energy map
Infrastructure, critical raw materials, and production are the main ingredients that will lead the country into the next energy era.
Ilias Bekiros, General Manager of Corinth Pipeworks, participated in the panel discussion:
Energy Transition Pillars & The Future Of Green Energy: An Update On The Greater East Med Region, that took place on 28th April during the 8th Delphi Economic Forum, about the importance of establishing Greece as an energy hub in the Southeast Mediterranean region and the special position of Cenergy Holdings in the new energy landscape that is taking shape.
Referring to the conditions that a country must meet in order to become an energy hub, Ilias Bekiros pointed out "Energy hub, means energy independence and includes both natural gas, hydrogen, and electricity from renewable energy sources, such as photovoltaic, wind, and offshore wind, as well as carbon capture and storage"
"Cenergy Holdings companies have been actively involved in critical infrastructure projects both in Greece and abroad in recent years. Hellenic Cables has cooperated with IPTO and all transmission operators worldwide, as well as Corinth Pipeworks with DESFA in the pioneering hydrogen network for the whole of Europe, IGB, and TAP, including the offshore projects in the Eastern Mediterranean".
The Greek industry shows significant growth prospects, with the need for further support of the supply chain being imperative.
"I believe it is very good timing that Greece has industrial companies with international experience and knowledge to support the market. But at the same time, as industry is pragmatic and practical, the supply chain needs to be supported and included in the active planning of authorities and governments. Without the right infrastructure, critical raw materials, and production, announced targets cannot be achieved ," Ilias Bekiros stated.