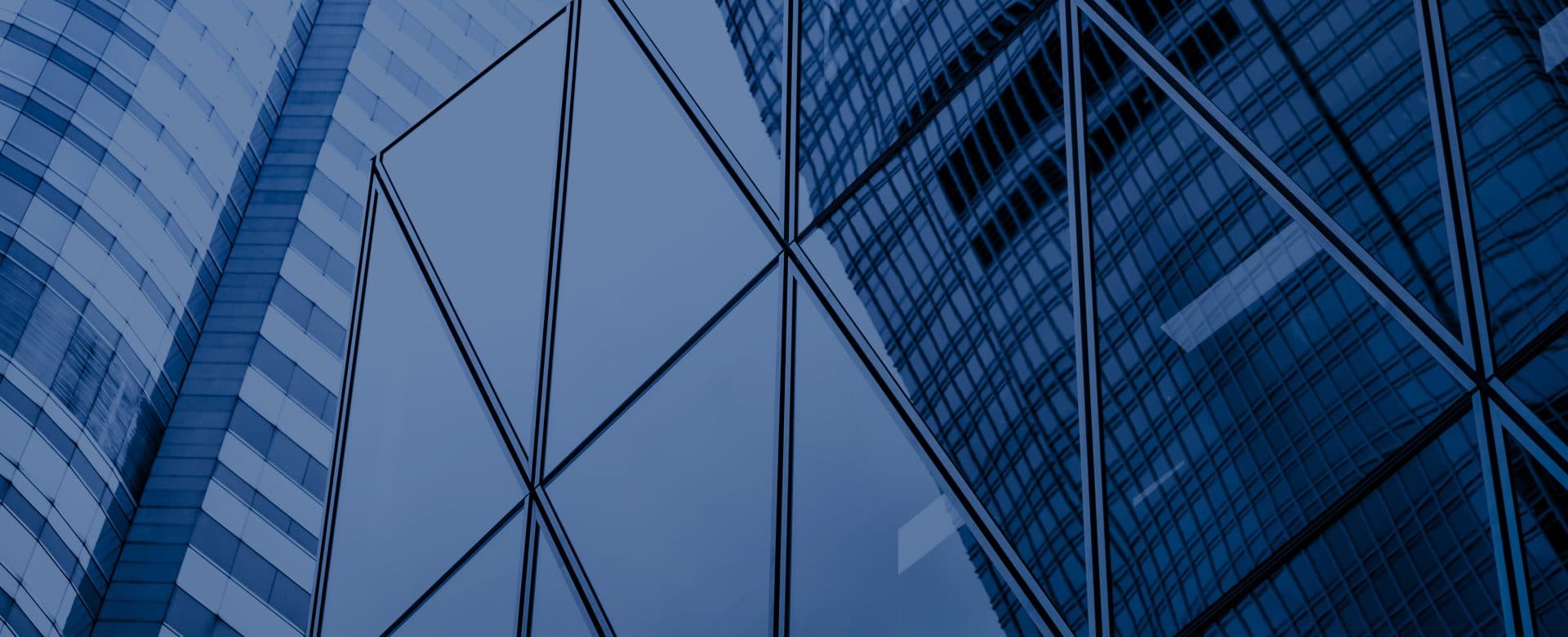 03/11/2023
Cenergy Holdings Receives 2023 Growth Awards
Cenergy Holdings, the holding company of Hellenic Cables (specializing in cables) and Corinth Pipeworks (specializing in steel pipes), was awarded at  Growth Awards 2023. The award ceremony of the 7th Competition for Growth and Competitiveness took place on Wednesday, November 1st, at the Athens Concert Hall. The Growth Awards is an initiative by Eurobank and Grant Thornton, recognizing and honoring companies that demonstrate  consistent upward growth and make significant contributions to Greek entrepreneurship.
The evaluation process highlighted six winners and was conducted by a committee comprised of 20 prominent figures from the country's business and academic world based on the following criteria:
Dynamic Growth
Research & Innovation / New Product
Recognition / Brand Name
Extroversion
ESG / Sustainability
Digital Advancement
Transformation, Restructuring, Turnaround Story
Investments
Employment Growth, Talent Acquisition / Management
Upon receiving the award,  Alexis Alexiou, CEO of Cenergy Holdings, stated: "Today, Hellenic Cables and Corinth Pipeworks are recognized because both companies have strategically positioned themselves – in their respective sectors – to play a pivotal role in every short-term and long-term goal of the energy transition." He further noted: "This award is a testament to the dedication and hard work of every member of our team. The 3,500 employees of Cenergy Holdings deserve this award because they are living examples of a country that dreams, plans, endeavors, and succeeds every day ."
About Cenergy Holdings
Cenergy Holdings is a Belgian holding company listed on both Euronext Brussels and Athens Stock Exchange, investing in leading industrial companies, focusing on the growing global demand of energy transfer, renewables and data transmission. The Cenergy Holdings portfolio consists of Corinth Pipeworks and Hellenic Cables, companies positioned at the forefront of their respective high growth sectors.  Hellenic Cables is one of the largest cable producers in Europe, manufacturing power and telecom cables as well as submarine cables.  Corinth Pipeworks is a world leader in steel pipe manufacturing for the energy sector and major producer of steel hollow sections for the construction sector.
For more information, please visit our website at www.cenergyholdings.com