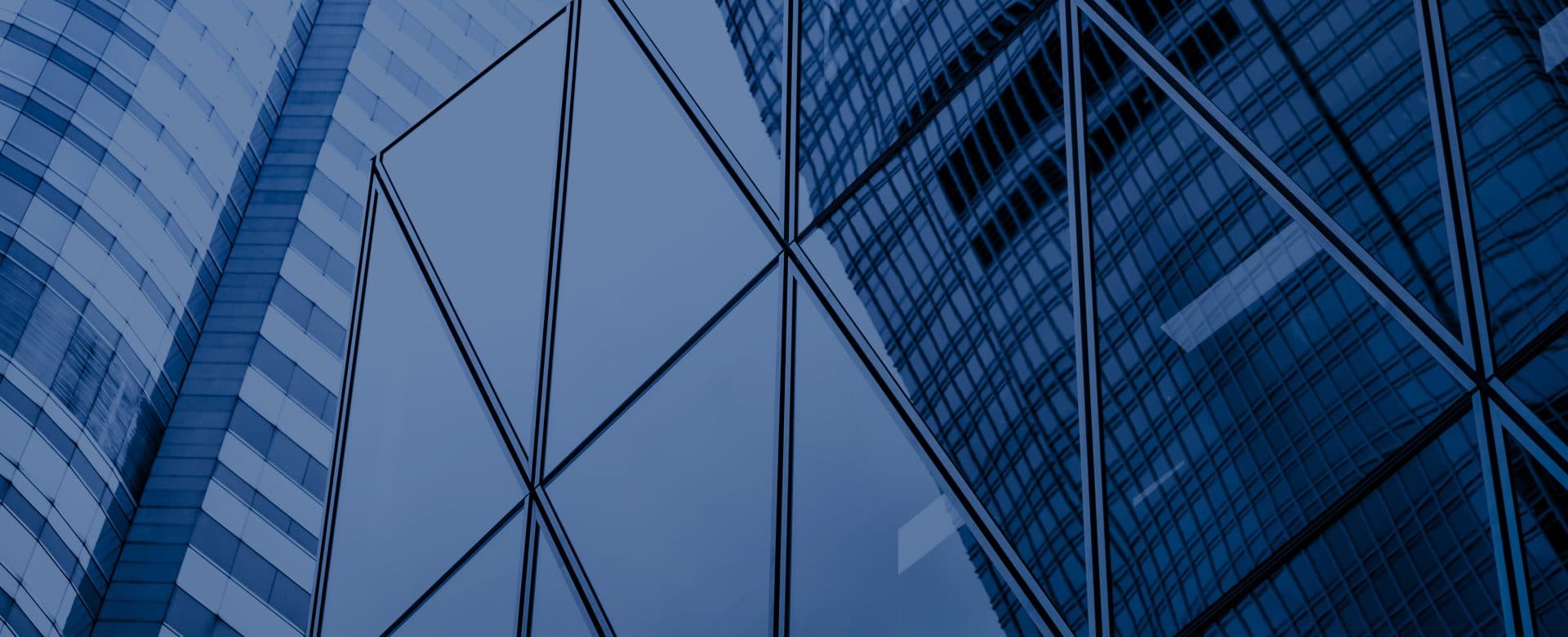 Why Invest in Cenergy Holdings?
Cenergy Holdings' industrial companies deliver long-term value by offering innovative transmission solutions for the main pillars of energy transition like electricity, wind and solar energy, hydrogen, gas fuel and CCS.
5 main pillars supported by 2 business operations:
Maintaining our leading position in the electricity transmission market, with a wide range of products and solutions for infrastructure and industrial applications
Strengthening our position in high growth market of power cables for offshore wind parks and offering solutions in dynamic cables for promising floating wind
Maintaining our leading position as a Tier 1 steel pipe manufacturer for the transportation of gas fuel, to the most demanding onshore and deep offshore applications around the world
Leading RDI initiatives in high pressure transportation of hydrogen in pure form or in mixture with gas, by hydrogen certified steel pipes, utilizing existing gas network infrastructure or building new
Leveraging our longstanding experience in CO2 pipelines for the developing market of Carbon Capture and Storage projects globally
Strong production presence
4 main production units and 5 supporting facilities across 3 countries, a global sales network, successful implementation of complex large-scale projects in more than 70 countries, market leading positions.
Financial robustness
Turnover is approx. EUR1.5 bn and operating profitability (adjusted EBITDA) is over EUR130 million for 2022 with continued investments (over EUR 530 million over the last 10 years).
Innovation in motion
Our companies are well-positioned both to serve the current client needs and to capture the global energy sector's shift from fossil-based systems of energy production and consumption to renewable energy sources.
We uphold our deep and longstanding commitment to innovation in all of the above areas.
Responsible operation and growth
Cenergy Holdings strongly believes that its subsidiaries must demonstrate the same responsibility and share the same principles and commitment in sustainability issues in order to foster resilient and sustainable growth and employment, provide transparency to all its stakeholders (including employees and customers) and preserve long term value for its shareholders.
Commitment to ESG principles
We commit to reduce our environmental impact through proactively working to improve our performance and meet our goals of actively contributing to the fight against climate change.
We commit to operate responsibly in all our business activities while at the same time we expect the same responsibility from our business partners.
We conduct our business with honesty and integrity and always in compliance with all relevant laws. Our companies ensure transparency in all interactions and acknowledge that they have a moral and legal obligation to act responsibly in all jurisdictions.