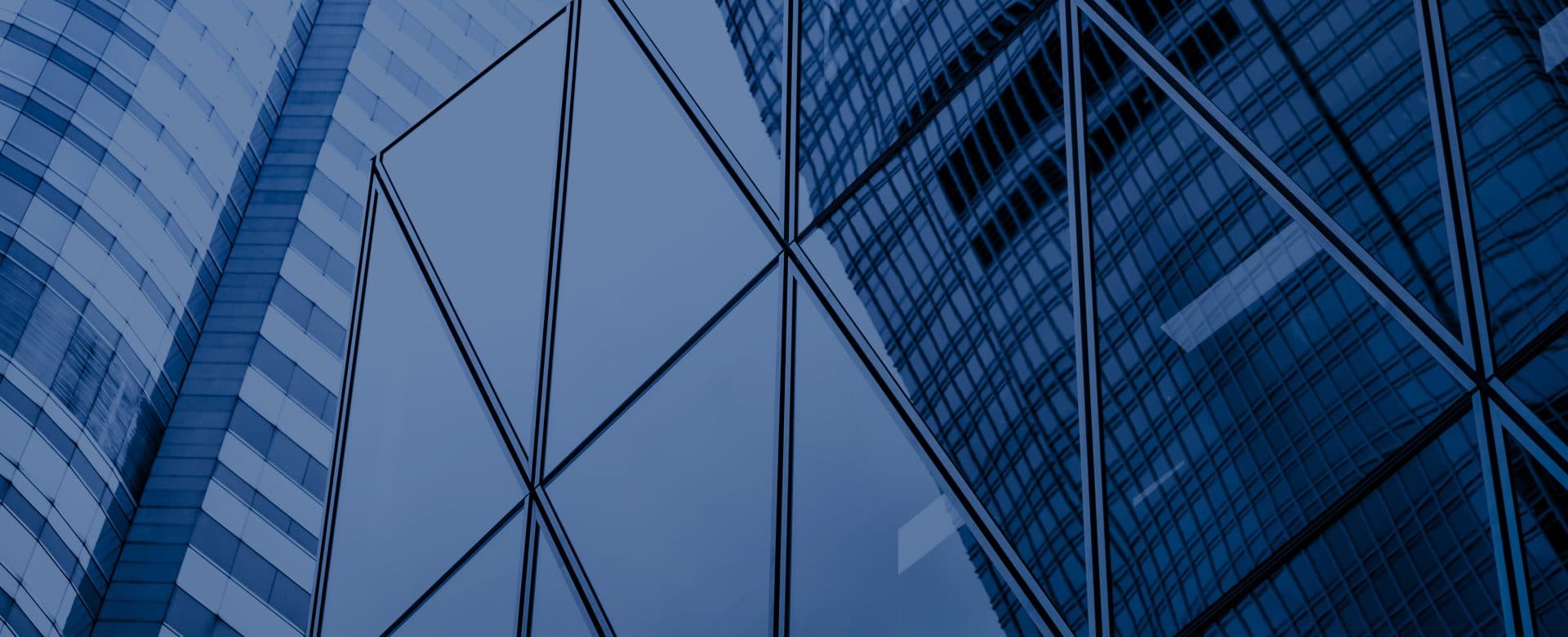 15/02/2023
Cenergy Holdings received the first award for "Best Internationally Active Company 2022" at the "HRIMA Business Awards 2022"
Athens, 14 February 2023
Cenergy Holdings was distinguished with the first award in the category of "Best Internationally Active Company 2022" at the 20th edition of the "HRIMA 2022 Business Awards" held on Friday, February 10th, at Divani Caravel Hotel.
With an accumulated experience of over seventy years and the springboard of its two portfolio companies, Hellenic Cables and Corinth Pipeworks, are at the heart of global developments in the fields of energy transmission, electrification, and energy transition.
Mr. Alexandros Benos, Chief Financial Officer of Cenergy Holdings, said during his award presentation: "We constantly invest in state-of-the-art equipment, new technologies, research and development, and above all, highly qualified scientific personnel. We succeed in providing innovative integrated energy transportation  solutions  and we enhance our leading position in important markets in Europe, USA and Asia. This award is an important recognition for the role of Cenergy Holdings, and we are very thankful."
Cenergy Holdings' honorary distinction is significant in terms of both economic and social contribution. It highlights the significance of the implementation of demanding projects that Greece needs in the context of the energy transition.
About Cenergy Holdings
Cenergy Holdings is a Belgian holding company listed on both Euronext Brussels and Athens Stock Exchange, investing in leading industrial companies, focusing on the growing global demand of energy transfer, renewables and data transmission.  The Cenergy Holdings portfolio consists of Corinth Pipeworks and Hellenic Cables, companies positioned at the forefront of their respective high growth sectors.  Corinth Pipeworks is a world leader in steel pipe manufacturing for the oil and gas sector and major producer of steel hollow sections for the construction sector.  Hellenic Cables is one of the largest cable producers in Europe, manufacturing power and telecom cables as well as submarine cables for the aforementioned sectors.  For more information, please visit our website at www.cenergyholdings.com
About the "HRIMA Business Awards"
The "HRIMA Business Awards" are recognized by the business and investment community as an established institution for the annual evaluation of companies listed on the Athens Stock Exchange. Evaluation criteria for the companies are their development, investments, innovative actions, international orientation, positive results, and behavior towards the stock market and the investing public. For more information, please visit www.ethosevents.eu