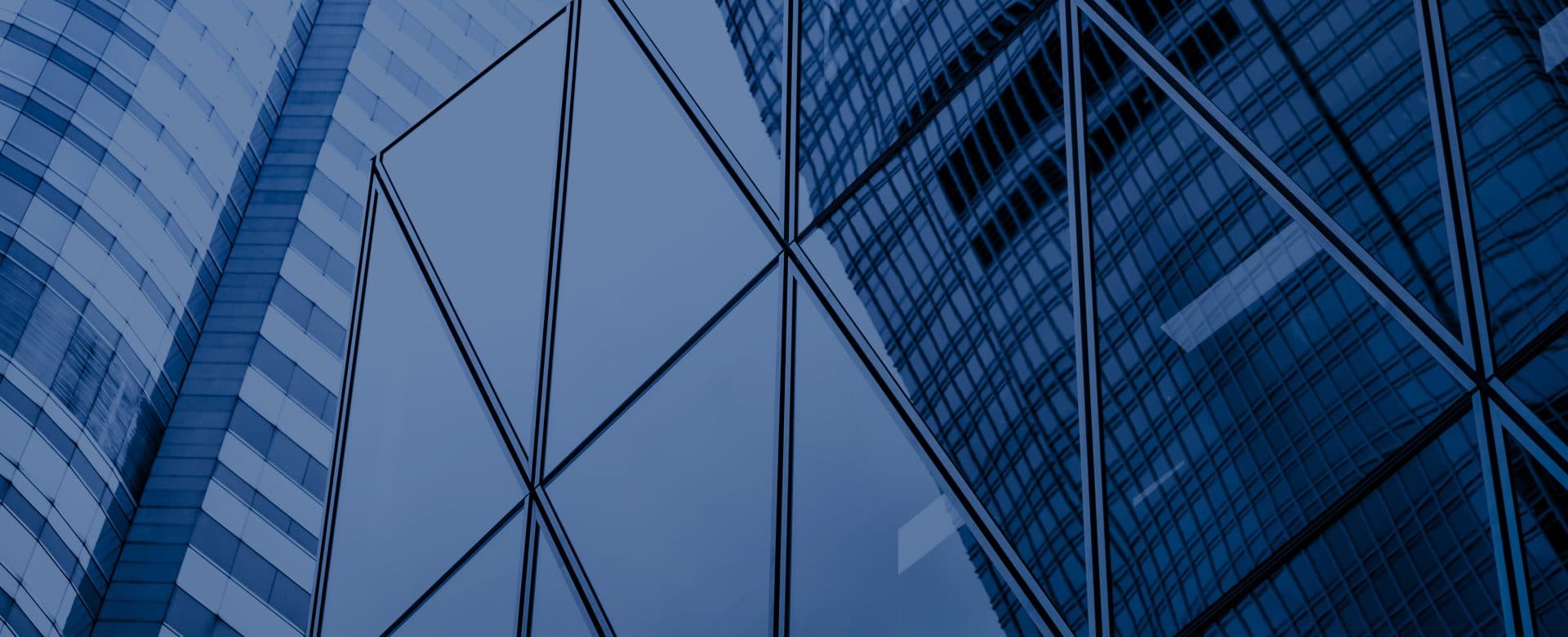 19/12/2022
Certification/Issuance of Environmental Product Performance Declaration (EPD) for Cenergy Holdings companies
December 19th, 2022
Hellenic Cables, the cable segment of Cenergy Holdings, and Corinth Pipeworks, the steel pipe segment , respectively, recognize in practice the need to quantify the environmental footprint of their products, subsequently taking measures to minimize and mitigate it.
Wedded to their commitments regarding the reduction of greenhouse gas emissions, the companies were successfully certified with the Environmental Product Performance Declaration (EPD) for their products. The declarations have been issued in accordance with the ΕΝ 15804 standard and registered in the EPD International System, following the most recent rules  applicable for construction products (Product Category Rules), in terms of the methodology for carrying out the life cycle analysis (LCA) for each sector.
The Environmental Product Performance Declaration (EPD) is an independently certified and publicly registered document that conveys transparent and comparable information about the environmental conditions of products based on life cycle analysis (LCA). The results of the analysis (raw material extraction and transport phase, production, use, and end of product life cycle) are expressed in specific, measurable indicators related to environmental performance, resource consumption, waste generation, and potential reuse of materials at the end of the product life cycle. Their validity is set at five years, with the issuer's annual obligation to update the declaration if there are significant differences in the environmental indicators.
Mr. Panos Skiadas, Senior Sustainability Director, noted: "In the effort to mitigate the environmental footprint of our companies' products, we invest in the use of Life Cycle Analysis (LCA) as a supporting tool to quantify, understand and limit the potential impacts of our activities throughout the value chain."
For further information please visit: https://www.environdec.com/home
About Cenergy Holdings
Cenergy Holdings is a Belgian holding company listed on both Euronext Brussels and Athens Stock Exchange, investing in leading industrial companies, focusing on the growing global demand of energy transfer, renewables and data transmission. The Cenergy Holdings portfolio consists of Corinth Pipeworks and Hellenic Cables, companies positioned at the forefront of their respective high growth sectors. Corinth Pipeworks is a world leader in steel pipe manufacturing for the oil and gas sector and major producer of steel hollow sections for the construction sector. Hellenic Cables is one of the largest cable producers in Europe, manufacturing power and telecom cables as well as submarine cables for the aforementioned sectors.  For more information, please visit our website at www.cenergyholdings.com.