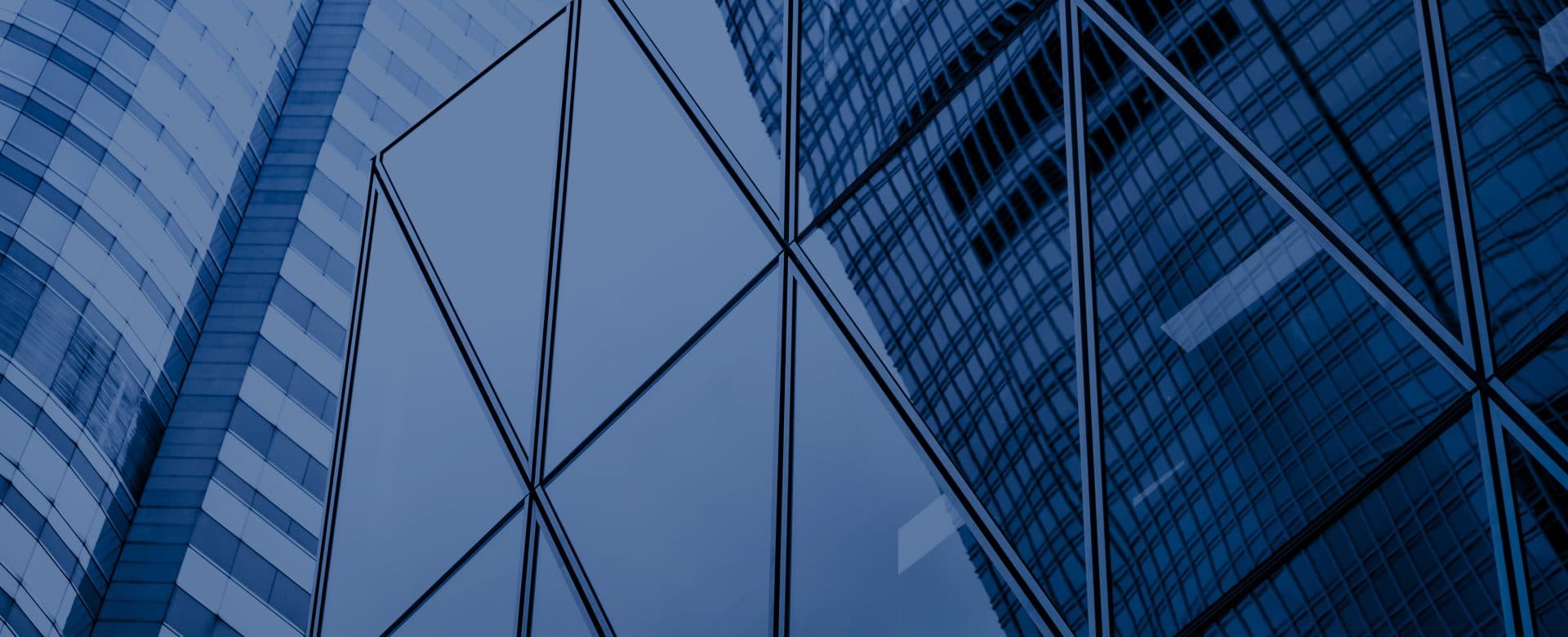 Brussels, 8 March 2023
The enclosed information constitutes information covered by the Royal Decree of 14 November 2007 regarding the duties of issuers of financial instruments which have been admitted for trading on a regulated market.
Proposal of a Dividend Distribution and Update of Financial Calendar 2023
Cenergy Holdings S.A. announces that the company's Board of Directors decided on March 8, 2023, to propose to the Ordinary General Shareholders' meeting the approval of a gross* dividend of EUR 0.05 per share.
The company's Annual Ordinary General Shareholders' Meeting will be held on Tuesday, May 30, 2023.
As a result, the Financial Calendar 2023 is updated as follows:
Financial results 2022 conference call
Friday, March 10, 2023
Presentation to the Hellenic Fund and Asset Management Association
Friday, March 17, 2023
Publication of the Annual Report 2022
Thursday, March 30, 2023
Ordinary General Shareholders' Meeting 2023
Tuesday, May 30, 2023
 Ex-Dividend date of fiscal year 2022
Monday, June 19, 2023
Dividend beneficiaries of fiscal year 2022 – Record date
Tuesday, June 20, 2023
(The shares will trade ex-dividend after June 16, 2023, which is the expiration day of Futures Contracts (June series) in the Athens Stock Exchange and before July 21, 2023, which is the expiration date for the Futures Contracts on the FTSE/ATHEX Large Cap Index.)
Dividend payment of fiscal year 2022
Wednesday, June 21, 2023
* The final net dividend can be differentiated, as the Belgian tax authorities impose a withholding tax and tax compliance formalities, depending on the shareholder's tax residence.
Ηalf-year 2023 results
Wednesday, September 20, 2023
About Cenergy Holdings
Cenergy Holdings is a Belgian holding company listed on both Euronext Brussels and Athens Stock Exchange, investing in leading industrial companies, focusing on the growing global demand of energy transfer, renewables and data transmission.  The Cenergy Holdings portfolio consists of Hellenic Cables and Corinth Pipeworks, companies positioned at the forefront of their respective high growth sectors.  Hellenic Cables is one of the largest cable producers in Europe, manufacturing power and telecom cables as well as submarine cables for the aforementioned sectors. Corinth Pipeworks is a world leader in steel pipe manufacturing for the oil and gas sector and major producer of steel hollow sections for the construction sector.  For more information, please visit our website at www.cenergyholdings.com